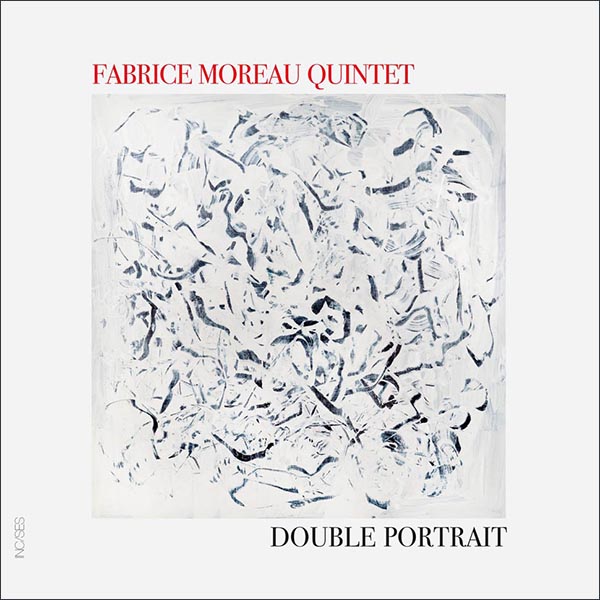 Double Portrait
FABRICE MOREAU QUINTET
RICARDO IZQUIERDO, TENOR SAX - ANTONIN-TRI HOANG, ALTO SAX & BASS CLARINET - JOZEF DUMOULIN, PIANO - MATYAS SZANDAI, DOUBLE BASS - FABRICE MOREAU, DRUMS
SPECIAL GUEST : NELSON VERAS, GUITAR
LABEL INCISES, DISTRIBUTION OUTHERE
INC003
Sortie : 28 février 2019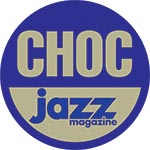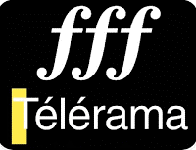 A major drummer on the French scene, known for his elegant musical style, his science of rhythm and his minimalism, Fabrice Moreau finally lets us discover his compositions. If we find unequivocally the characteristics that make the reputation of the drummer, we discover his talent for orchestration, the subtlety of his combinations, his sense of light, his colours and his melodies, carried by remarkable musicians.
Fabrice Moreau is a drummer in great demand and very present on the current jazz scene, but he is also a composer and painter constantly seeking to renew himself.
This double artistic approach will lead to the creation of his band and to the exhibition of his works during a residency at the Comptoir de Fontenay sous Bois in 2016/2017. This will be followed by the recording of his first album as a leader: Double portrait, which also includes unpublished reproductions of his paintings.
R. IZQUIERDO, Tenor Sax - A.-T. HOANG, Alto Sax & Bass Clarinet (1-5-6-7-9-10-11) - J. DUMOULIN, Piano - M. SZANDAI, Double Bass - F. MOREAU, Drums
Special guest : N. VERAS, Guitar (2-3-4-8)
Enregistré au studio de Meudon les 17,18,19 novembre 2017
Prise de son / Direction Artistique : 
Franck Jaffrès / Unik Access
Julien Bassères 
Mixage  / Mastering :
Philippe Tessier du Cros
ALL COMPOSITIONS AND PAINTINGS BY FABRICE MOREAU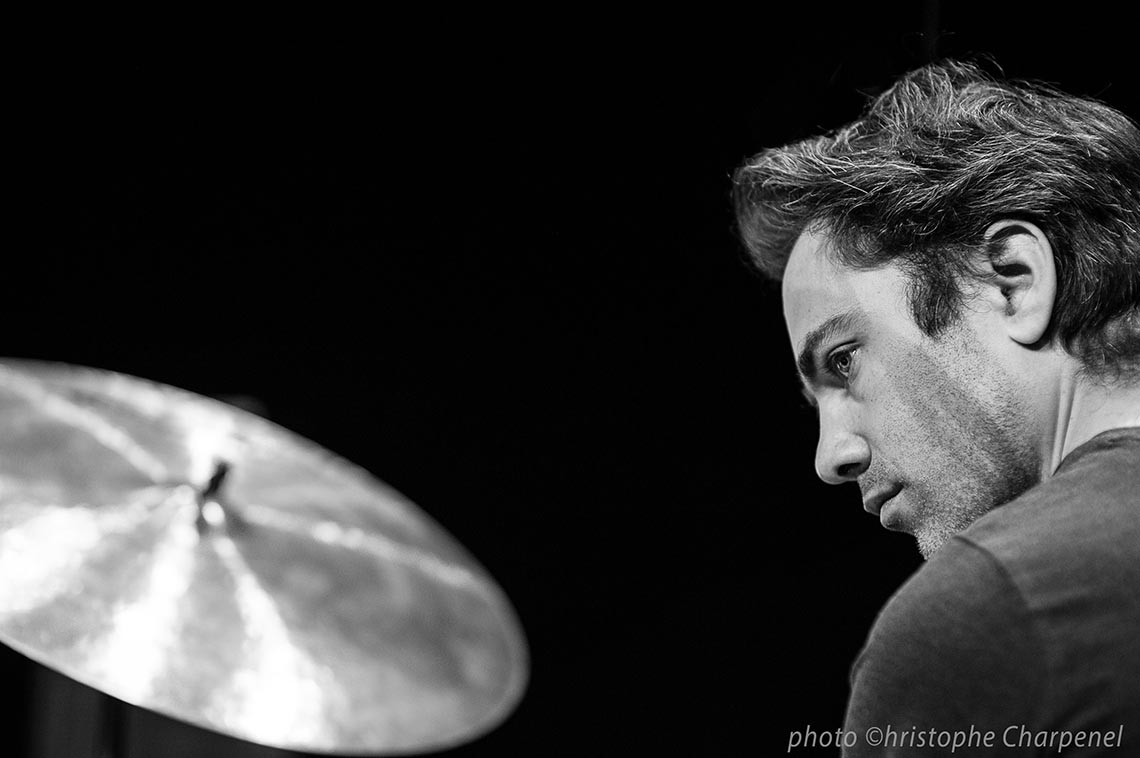 Improvisation, writing:
« The rehearsal/creation of my compositions was approached in two stages: first of all, playing the music as closely as possible to the scores as a 'classical' orchestra would have done, and then detaching oneself from them and working on erasure, silence and the emergence of melodic lines like memories suddenly emerging from memory. »
Double artistic approach:
« I wanted to link my music to my painting, to mix my drummer's gesture with that of a painter. I don't separate the two disciplines, I have always had a very intimate relationship with them and have always felt a double and almost simultaneous desire to play/compose and to paint, to bring out a vision and an inner song. »
Links between painting and music:
« The trace, what remains.
I compose and paint what I retain from things, from reality mixed with my sensitivity. Sounds, movements, silences, fragments of conversations, incomplete outlines of a face, a landscape, a body or an eye. Making the void, making "the full", sculpting musical objects as I throw on the canvas lines and colours revealing or disappearing according to my gesture. And navigating in this musical or pictorial language, sometimes clear, sometimes mysterious, one foot in the concrete, the other elsewhere, I like to feel a vertigo and find what I have not sought. »
Fabrice Moreau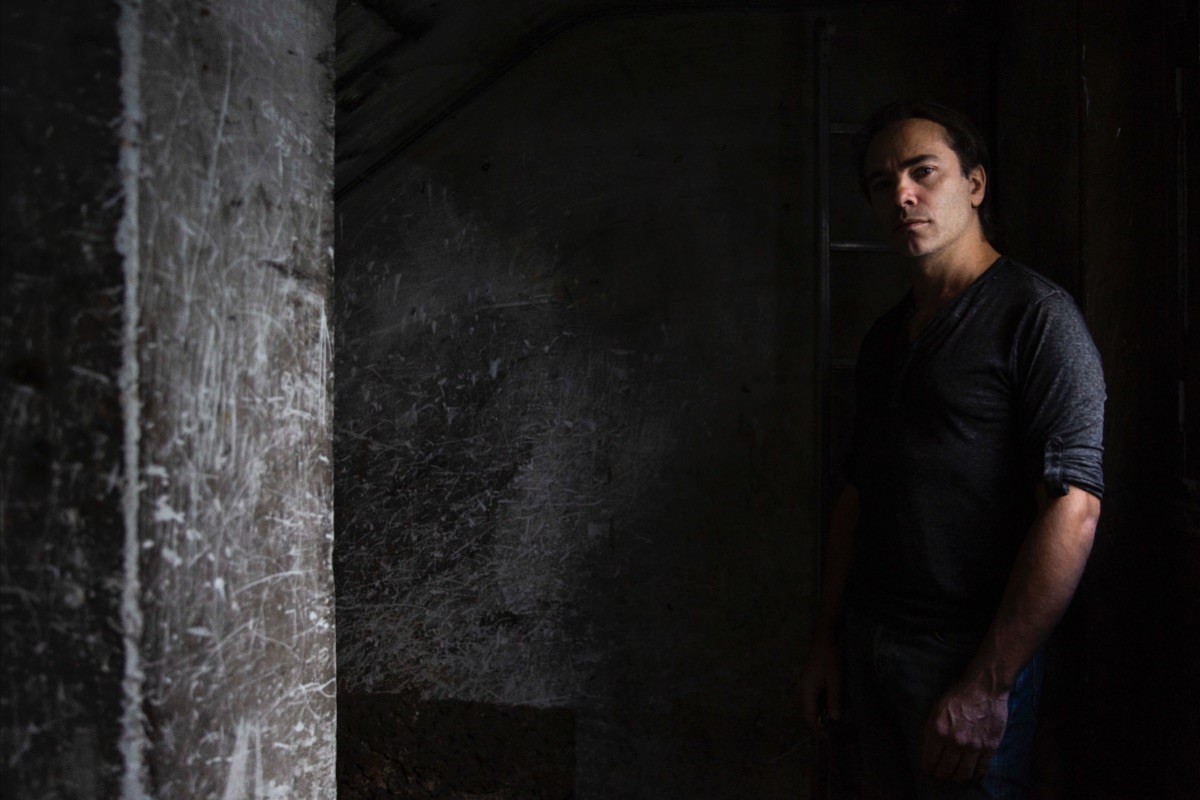 With an immediately recognisable style, both virtuoso and minimalist, Fabrice Moreau is considered today as one of the best French drummers. A sparkling drummer, he is much in demand as a sideman: Airelle Besson, Stéphane Kerecki, John Taylor, Guillaume de Chassy, Jean-Philippe Viret, Macha Gharibian, Pierrick Pedron, Michel Portal, to name but a few.
Fabrice Moreau's quintet benefited from an artistic residency at the Comptoir de Fontenay-sous-Bois. The first concerts there were warmly welcomed by the public and received rave reviews:
"Since we have known his work, we have loved Fabrice Moreau's sense of the orchestra and from the outset, for this first work as a leader, that is what he makes us hear: an orchestral sound, the orchestra often giving us the feeling of hearing twice its size, all finely crocheted with the lacemaker's art proper to this drummer who has nevertheless forgotten nothing of the swing, the drive, the groove, all those kinds of things that one expects from his instrument. All the more so as his double work as instrumentalist and composer results in a weaving that amalgamates the instruments before the attention starts to separate them and to discern their mutual independence which, according to many combinations and recombinations, leads them from unison to full polyphony via strict counterpoint. A breathtaking concert." - Jazz Magazine, December 2016.
Follow us on the networks!