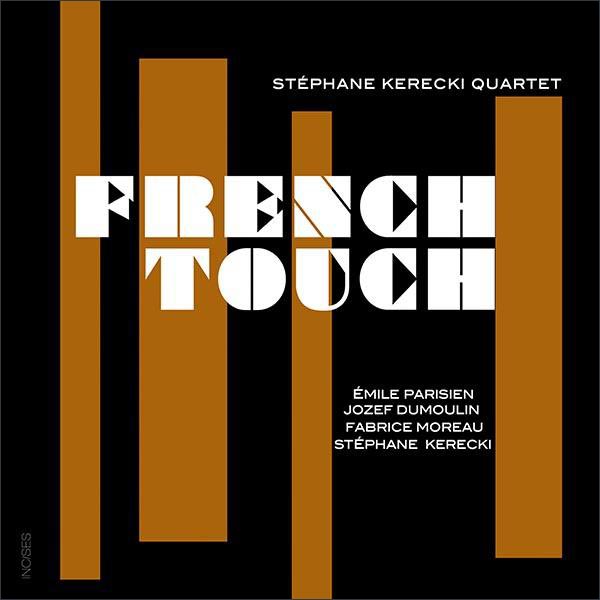 French Touch
STÉPHANE KERECKI QUARTET
ÉMILE PARISIEN - JOZEF DUMOULIN -
FABRICE MOREAU - STÉPHANE KERECKI
LABEL INCISES, DISTRIBUTION OUTHERE
INC002
Sortie : 14 septembre 2019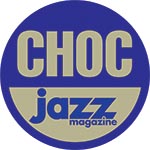 Harder, Better, Faster, Stronger / DAFT PUNK
Émile Parisien : Soprano Saxophone
Jozef Dumoulin : Piano & Fender Rhodes
Fabrice Moreau : Drums
Stéphane Kerecki : Double Bass
Enregistré au Studio de Meudon par Franck Jaffrès et Julien Bassères les  5, 6 & 7 juin 2017.
Mixé au Studio The Border par Michael Seminatore.
Masterisé au Studio Boxson par Philippe Teissier du Cros.
Video shot during the recording in June 2017 at the Meudon studio
Born in 1970, so 20 years old in 1990, Stéphane Kerecki grew up with a passion for jazz and electronic music; it is by wanting to bring these two interests together that he decided to devote himself to this project.
Starting from the desire to remain in an acoustic context and to play these themes as if they were jazz themes (no electronic instruments are used except for effects on the Fender Rhodes), all the recorded music was played live.
This record is therefore in keeping with a certain tradition of jazz, which has always drawn on the popular music of its time to reinvent itself.
Follow us on the networks!